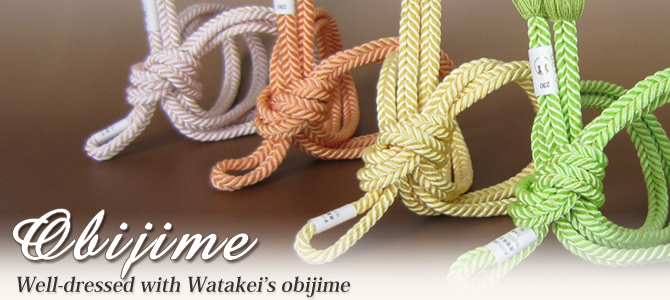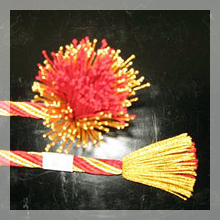 Uniqueness in coloring

We have produced unique color variations to meet the trend of the times using our coloring and braiding techniques recorded since initiation.

High standard, Watakei size

Standard Watakei size is 160 cm excluding tassels and longer than the normal to meet the current requirements and prepare abundant variety of color, pattern, braiding that have been not so many thus far.

Frequent using of "yorifusa" Simplifying after care

Yorifusa that is a technique of twisting and processing strings, adding them at last, requires high skill, but when completed, product looks very beautiful and won't be damaged easily.